Multi-Cloud Cost Optimization is Hard; Here's How to Do it Right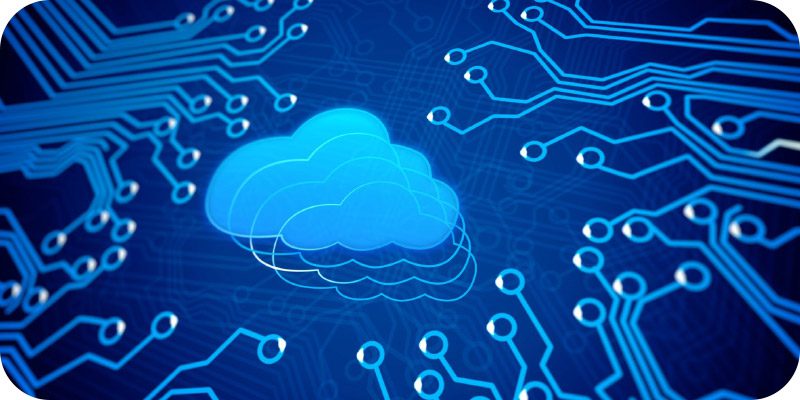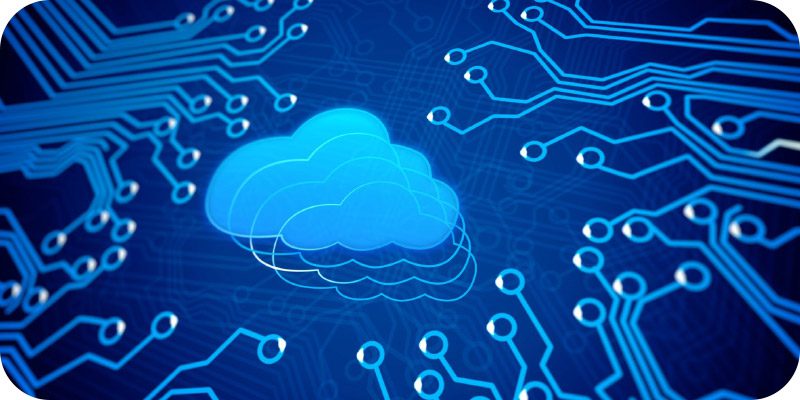 Solutions Review's Contributed Content Series is a collection of contributed articles written by thought leaders in enterprise technology. In this feature, Vega Cloud's EVP of FinOps Willy Sennott offers commentary on why multi-cloud cost optimization is hard and how to do it right.
If your business is like most businesses that use the cloud today, you've gone multicloud. Nine out of ten large companies have already adopted multiple clouds, and IT analysts expect that even more businesses will embrace multicloud architectures over the next several years.
Now, the challenge facing those companies is how to optimize spending across multiple clouds. Many will find that, despite common narratives suggesting that cost savings is an inherent benefit of multicloud architectures, reducing spending when using multiple clouds can be a lot harder than it looks.
This is, fortunately, a challenge that can be conquered easily enough. Keep reading for tips on updating your cloud cost optimization strategy to support multiple clouds.
Multi-cloud Cost Optimization
Multiple Clouds Don't Guarantee Reduced Cloud Cost
Before diving into strategies on reducing spending when using multiple clouds, let me dispel a common myth about the relationship between multicloud architectures and spending.
Contrary to popular belief, using multiple clouds doesn't guarantee that your business will spend less overall in the cloud, or even make it very easy to do so. Although advocates of multicloud strategies often promote the idea that using multiple clouds makes it simpler to find the most cost-effective cloud services because you have a larger menu of offerings to choose from, the reality is that cost savings is not a common outcome of going multicloud.
Sure, in theory, having multiple clouds does give you more opportunity to reduce costs. But in actuality, migrating workloads between clouds typically takes significant time and effort. Given that most mainstream cloud services – like VM hosting and object storage – have been commoditized to the point that there are rarely major pricing differences between them, few businesses are actually going to migrate workloads back and forth between clouds on a frequent basis in order to save a few dollars.
To Reduce Multi-Cloud Spending, Focus on Cloud Provider Relationships, not Workloads
That said, adopting a multicloud strategy does place you in a position to reduce overall spending – but it's not because you can migrate workloads between clouds. It's because you can leverage relationships with multiple cloud providers to negotiate pricing reductions.
If your teams are actively using multiple clouds, you have a strong ability to negotiate enterprise pricing deals with the providers of each of those clouds. Each provider that you work with will be eager to earn as much of your business as possible, and if they know that your company is already also using a competitor's platform, they'll probably be more forthcoming with discounts in exchange for a commitment on your part to run more of your workloads on their cloud.
How to Keep Multiicloud Cost-Efficient – & Flexible
The caveat here is that if you want to retain the flexibility that a multicloud architecture nominally provides, it's important not to over-commit to any single cloud provider. If you do, you may find yourself locked into one cloud for certain workloads due to pricing discounts that you've negotiated for those workloads with that cloud provider.
An effective approach for finding the right balance between pricing discounts and flexibility is to decide which percentage of your overall cloud spending you want to avoid tying to a particular cloud. For example, you might decide that it makes sense to commit 30 percent of your spend to one cloud provider and 30 percent to another in exchange for pricing discounts that negotiate with each provider. But the remaining 40 percent of your cloud spending won't be linked to enterprise agreements with cloud providers, so you'll be free to spend it in whichever cloud you like.
Maintain Workload Portability to Minimize Multi-Cloud Spending
As you work to optimize multi-cloud spending, strive to adopt portable workload technologies, like containers, in place of ones that are harder to migrate between clouds, like VMs.
This is important not just because portable technologies help to maximize the flexibility of your multi-cloud strategy, but also because they give you more leverage when negotiating with cloud providers. The providers realize that some types of workloads are harder to migrate than others, and they're less likely to offer serious pricing discounts if they know it's going to be very difficult for you to move your workloads to a competitor.
But if you can say, "70 percent of what we deploy runs in Kubernetes and can migrate from your managed Kubernetes environment to your competitor's offering next week," you're in a much stronger negotiating position.
Conclusion
In short, don't assume that simply adopting a multi-cloud architecture will yield enormous cost savings just because you can easily move workloads from one cloud to another to take advantage of pricing differences. In most cases, you can't.
What you can do, however, is leverage your relationships with competing cloud providers to negotiate discounted enterprise pricing agreements. And the more portable your workloads are, the better able you'll be to obtain serious cost savings while simultaneously enjoying the flexibility and agility that multi-cloud architectures stand to offer.
Latest posts by Willy Sennott
(see all)